New research assistant at the IIB
News from the Institute
2022/11/17
On September 1, 2022 Mr. Benedikt Kandler, M.Sc. starts his work as a research assistant at the Institute of Numerical Methods and Informatics in Civil Engineering. In the coming terms Mr. Kandler will supervise the courses "Engineering Informatics I" and "Engineer-suitable Modelling and Visualisation".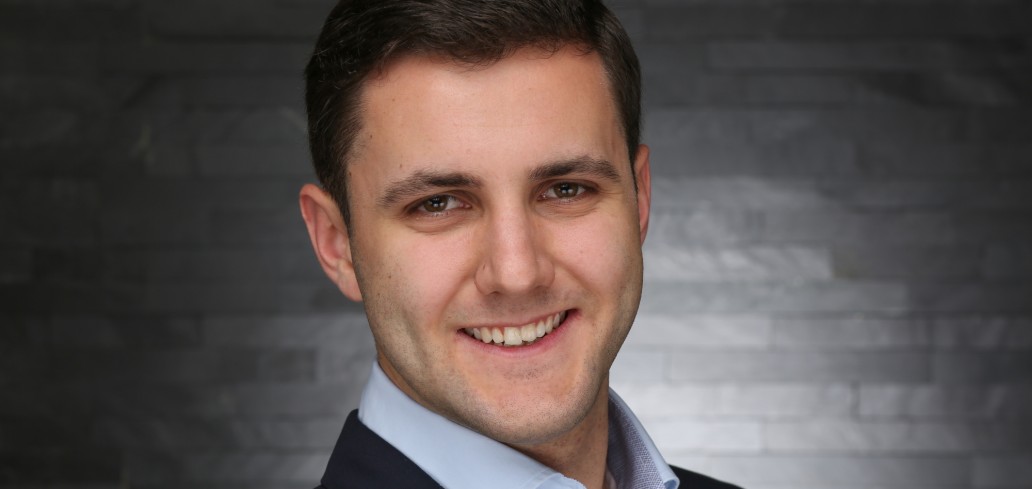 Mr. Kandler studied civil engineering at the TU Darmstadt in his Bachelor's degree and in his Master's degree. In addition to his studies, Mr. Kandler was able to gain work experience in the practical application and integration of the BIM method into existing processes through his student jobs and his Master's thesis at Siemens Logistics.
Mr. Kandler will supervise the IIB's DABKO project during his employment at the IIB.