New employees at IIB
News from the Institute
2020/09/15
On July 1st, 2020 and September 1st, 2020, the Institute of Numerical Methods and Informatics in Civil Engineering received reinforcement. We are pleased to welcome Michael Disser, M.Sc., and Jascha Brötzmann, M.Sc., to the Institute.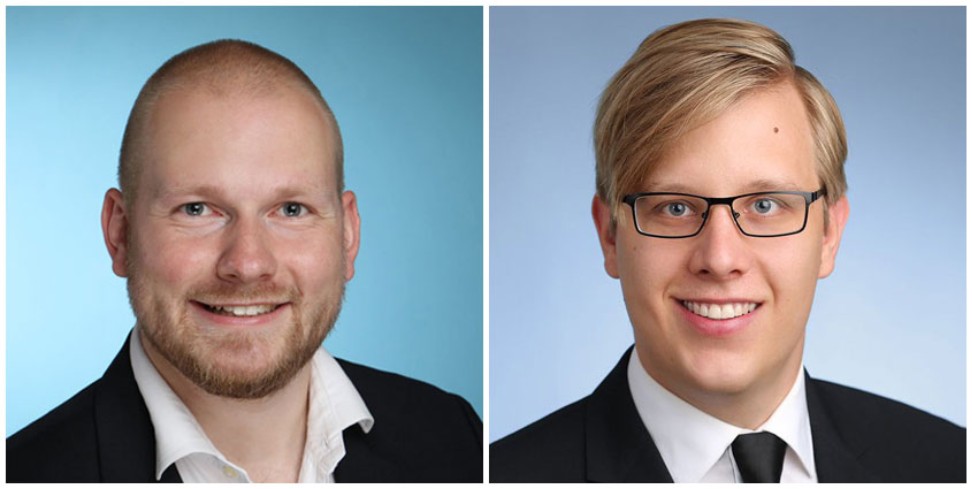 Mr. Michael Disser and Mr. Jascha Brötzmann will support the IIB in the future in regard to courses and research projects. Both completed their bachelor's and master's degrees here at the TU Darmstadt and Mr. Brötzmann has worked nearly three years in an engineering office in the field of structural engineering.
In the future, Mr. Disser will work on the INSITU project and will oversee the GDI module in the coming semester. Mr. Brötzmann will support the ZEKISS project and thus mainly work in the research areas of digital twin, BIM and AI.
We warmly welcome the new colleagues and wish them every success!