New research fellow at IIB
News from the institute
2019/12/06
Just before the turn of the year, the Institute of Numerical Methods and Computer Science in Civil Engineering received further support on 01.12.2019. After Mr. Patrick Scheich, M.Sc., assumed their activities at the beginning of the year and Ms. Luisa Kuhn, M.Sc., in the middle of the year, we are now pleased to welcome Mr. Zhongxin Xia, M.Sc. to the Institute.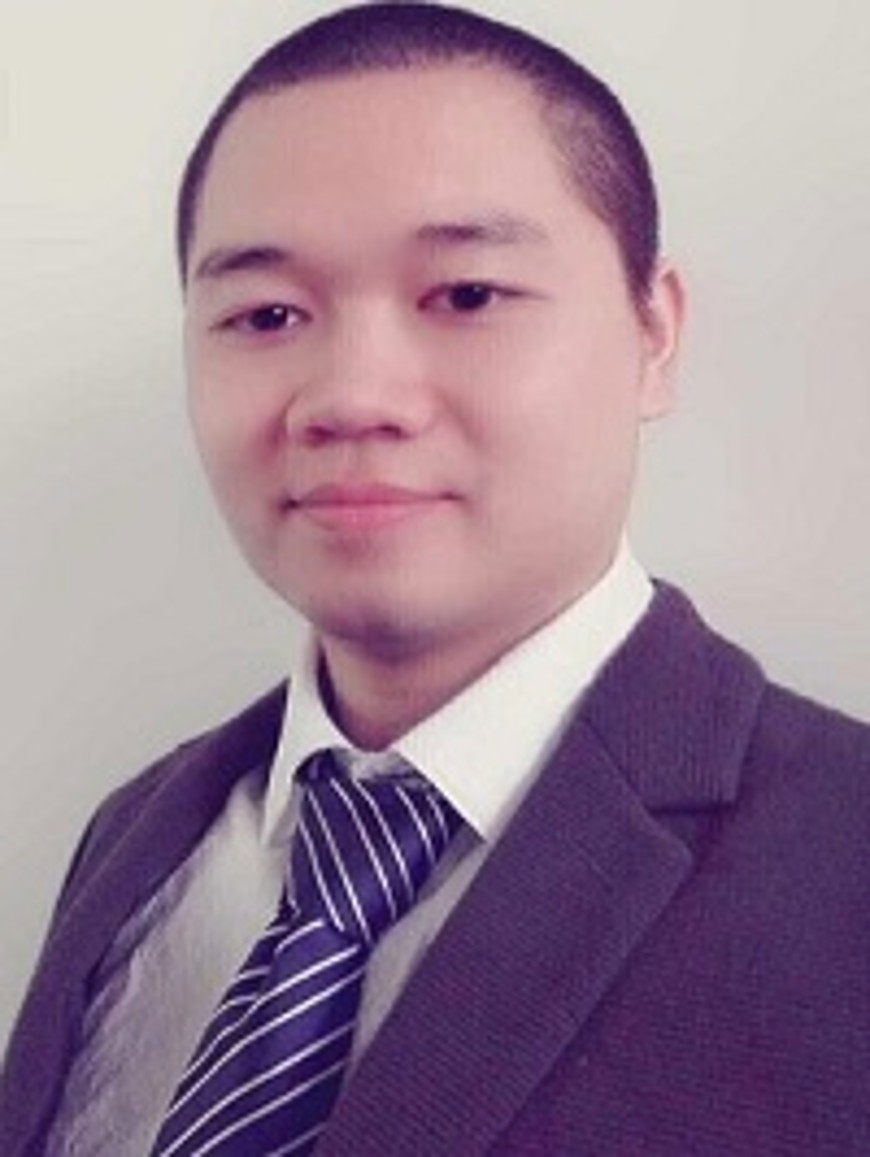 In the future, Mr. Zhongxin Xia, M.Sc., will support the IIB in regard to courses and research projects. He completed his Bachelor's degree in Civil Engineering at the Technical University of Kaiserslautern and the University of Fuzhou and obtained his Master's degree at the Karlsruhe Institute of Technology. In the future, Mr. Xia will mainly work on projects in the field of machine learning, for example the use of these methods for the calculation of construction projects, and will focus his research on artificial intelligence.
We would like to welcome the new colleague and wish him lots of success!