PhD thesis honored
Kurt-Ruths-Award 2021 for Dr.-Ing. Anna Wagner
2021/03/03
The Kurt-Ruths-Award, which is awarded annually since 1989, recognizes outstanding scientific achievements in the fields of architecture, civil and environmental engineering as well as chemistry. It is awarded to young scientists at Technische Universität Darmstadt. The award goes back to Kurt Ruths, the long-standing spokesman for the management of the Braas Group. This year, the prize went to a former employee of the IIB.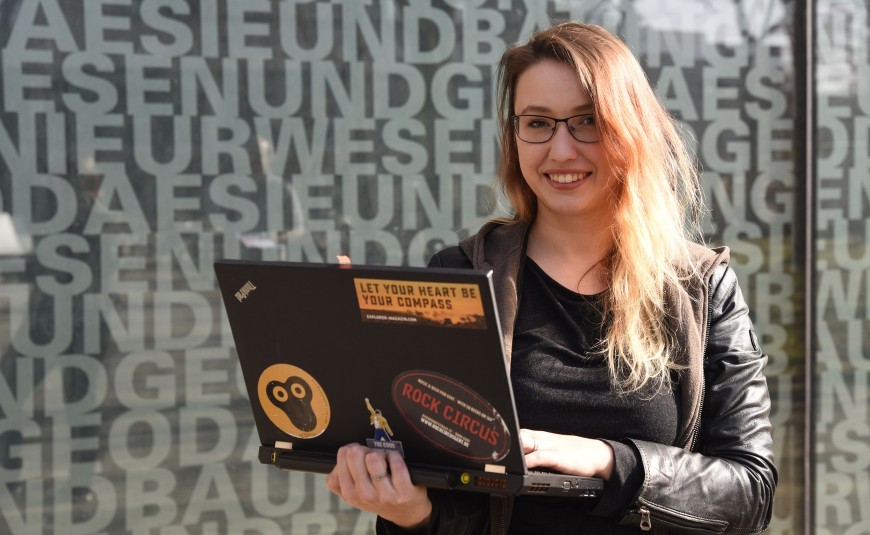 Despite being manufactured in large quantities, building products are predominantly individual items and not the result of simple mass production. This special characteristic of the construction industry has led to many innovations, but also poses challenges, for example in digitization. In her doctoral thesis "Linked product data: describing multi-functional and parametric building products using semantic web technologies", Dr.-Ing. Anna Wagner succeeded in creating data structures to digitally describe individual and innovative building products. This is a crucial prerequisite for machine readability and simulations of building processes. This milestone, which has also received international attention, is being honored with this year's Kurt-Ruths-Award.
Additional information: Read the entire news article on the university's page (german language only).