Extension of the research training group KRITIS
DFG renews support period
2020/11/10
The extension of the research training group 'Critical infrastructures: construction, functional crises and protection in cities' (KRITIS) at the Technical University of Darmstadt has now been officially announced by the DFG press release dated 09.11.2020.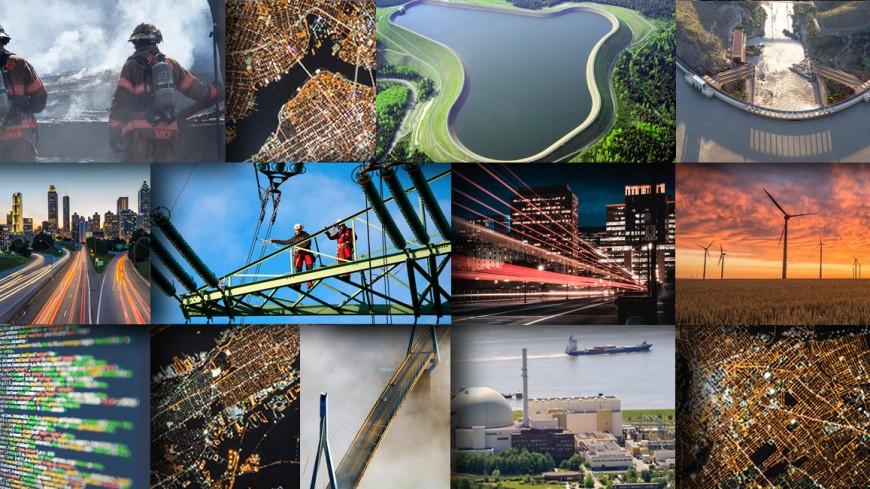 We at the IIB are looking forward to another three years of interdisciplinary cooperation, fruitful exchange between the disciplines, and the possibility of being able to place a doctoral student in the 3rd cohort of the research training group, which represents the field of Building Informatics at the IIB, starting in 2022.
More information regarding KRITIS can be found on our project page .
DFG press release, 09.11.2020 (German language only)