Research to watch
IIB now on YouTube
2018/06/22
The Institute of Numerical Methods and Informatics in Civil Engineering can now also be found on the video platform YouTube. Here you will find small insights into current research projects, theses and other interesting work. The first step will be videos on virtual reality in the field of digital civil safety engineering .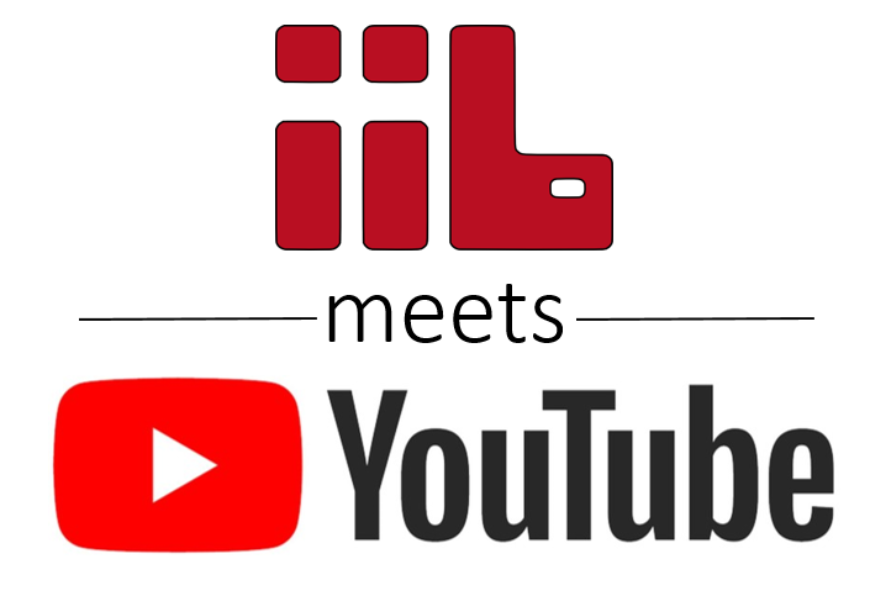 The Institute of Numerical Methods and Informatics in Civil Engineering is now represented on YouTube. The following link will take you directly to the channel:
Exciting insights into current implementations and elaborations of research areas of the institute are provided. The first video starts with a demonstration from the DACES and one of the latest VR developments. Test persons are put into a virtual industrial hall in which a fire-related event is taking place. The fire can be contained with the aid of a real practice fire extinguisher. The fire extinguisher in the real world is connected to the virtual application via innovative tracking technologies and thus enables an immersive experience. With this setup the IIB was also represented at the hobit 2018.
Furthermore, selected parts of student's theses and other works can be found on YouTube. This will give you an impression of what students at the Institute for Numerical Methods and Computer Science in Civil Engineering could do as part of their final thesis. In the corresponding video, the extinguishing of a fire in a living room with subsequent evaluation is presented. As a taste of what's coming you can see the current hardware setup in the video below.
The hardware setup for fire extinguishing in VR
Recommended external content
We have selected external content from YouTube for you and would like to show it to you right here. To do this, you must reveal it with one click. You can hide the external content at any time with another click.
I agree to external content from YouTube being shown to me. This may result in personal data being transmitted to third-party platforms. You can find more information in our Privacy Policy.
The video shows the hardware setup of the fire extinguishing application in VR, which is currently being developed (further) at IIB. An immersive fire extinguishing scenario can be created with the help of the HTC Vive and a training fire extinguisher, which is transmitted into the virtual world by means of special tracking capabilities. Furthermore, aspects that serve all senses are incorporated – but see for yourself!